Our life motto is: "whatever you do, do it with love, or don't do it at all".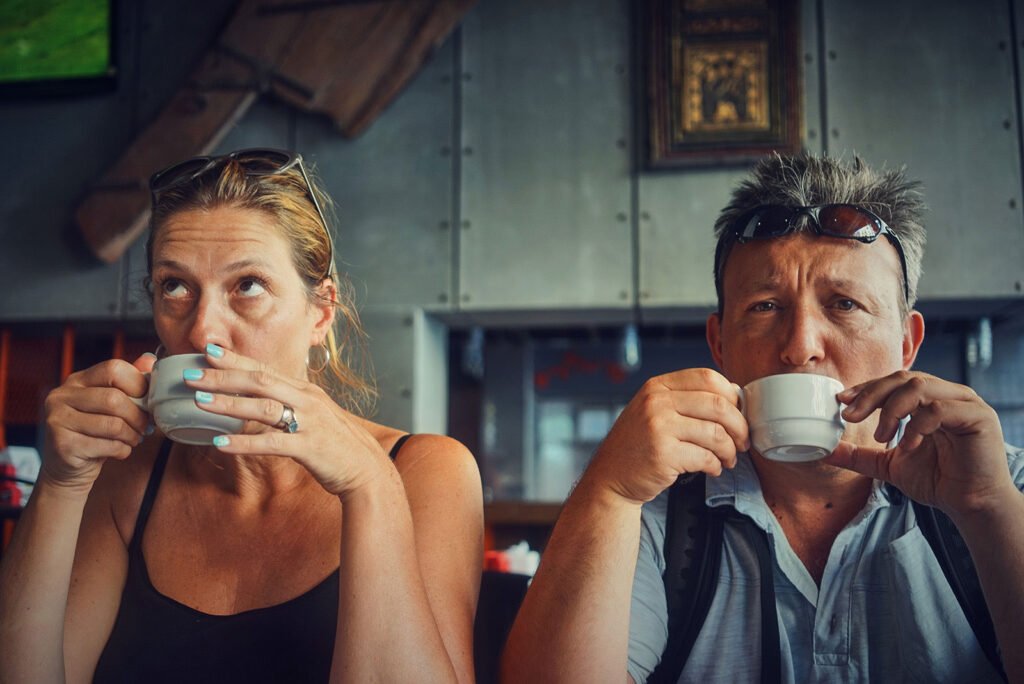 Aslan & Sharon Kilinger the founders of Maestro Design & Advertising from Amsterdam. We just LOVE hosting! We love it because we meet so many nice people of around the world and everybody is so relaxed (because away from home I guess ;-)). It's so rewarding to go that extra milage and make people even more happy. – Happy business!
Our B&B apartment has a kitchenette (no cooking facilities), is perfectly located in the middle of the Jordaan (old centre of Amsterdam) and is available for a period of 3 days minimum (last minute 2 days). The absolute maximum of people we are allowed to accommodate is 4.
We love to create and make beautiful & good things happen. We love to eat good food with a nice glass of wine (at home or out), especially with good friends. We like traveling and have been to many places with (and without) our kids, but yet many more to explore!
In this exploration we came across Tarifa. I think its one of the best (holiday) places we stayed. After a long search, we found our perfect spot in Tarifa. Really an absolute gem. We are proud and happy to share our perfect hide out.
we specialise in luxurious apartments